12 Website Analysis Tools for Online Business Growth
By now, you probably already know that building a website for your business isn't enough to succeed online. You need to go beyond that if you want to dominate the top positions on search engines for your most important keywords and turn website visitors into leads and prospects to fill your sales pipeline.
One of the practical ways to optimize your site's performance is using website analysis tools. They can help you improve your rankings on search engines and provide valuable insights about your web visitors' behavior on your web pages.
Although there are a ton of website analytics tools that can help you improve your online performance, here are the 12 solid ones that can make a huge impact on online business.
Clicky is a website analytics tool that lets users know everything about their website traffic. It will allow you to "monitor, analyze, and react to your traffic in real time."
It combines real-time website monitoring with historic reporting, thereby providing the information that you need to understand the activities on your website better.
Clicky furnishes you with information relating to a visitor's behavior on your site. You don't have to struggle to understand the needs of each visitor to your website. Clicky makes it easy for you to track their interaction with your web pages.
Thanks to its Uptime Monitoring feature, you can receive warning alerts the moment your website goes offline so you can swing into action and rectify the issue promptly. For reliable results, it monitors your website's uptime from 7 locations across the globe.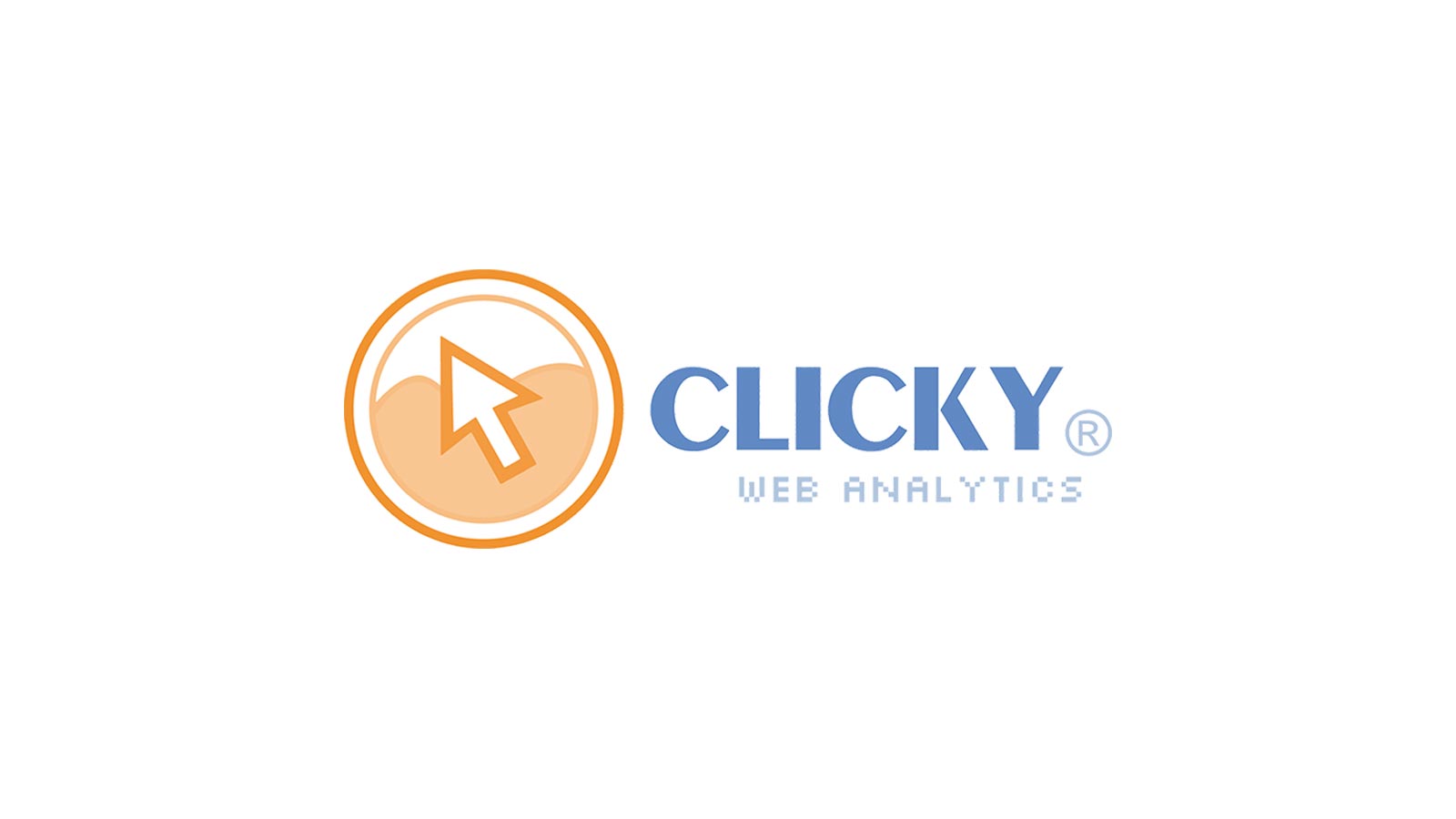 eTracker is an analytics tool for WordPress websites. It helps businesses collect important data such as scroll, page views, clicks on external links, and download events. It analyzes your website and provides these metrics so you understand your visitors' behavior and use the data to serve them better.
eTracker works together with Signalize, another tool you can use to communicate better with your subscribers and provide them with up-to-date information by sending push notifications to them. Regular communications with them will help you have your offers before them continuously.
The tool comes with an interactive dashboard where you can see the most important information about your marketing campaigns and the website on multiple platforms such as tablet, desktop, and smartphone. It also provides reports through its data visualization feature so you can recognize trends quickly and react accordingly.
For ecommerce business owners, eTracker offers them insights into their product's performance, onsite teaser, and visitors' search behavior. It provides relevant data that covers the ordering process as well. Through a tag in your website's header, it automatically tracks and captures important pieces of information you need to grow your business.
As a website analysis tool, FoxMetrics "empowers businesses to collect, enrich, transform, visualize, and explore your web visitor activities." It converts the result of its analysis to a report on page views, sessions, custom events, page views, and other metrics.
By helping you to analyze your website, it can identify effective marketing campaigns and methods that work well for you to help you maximize conversions and improve sales.
If you are in the food industry, FoxMetrics will help you collect important data that includes ordering systems, website visitors, delivery platforms, loyalty platform, and location platforms. It will also analyze the data and present helpful information about your business so you'll know the best way to improve your customer services.
This tool will give a clear picture of your customers' journeys and help you grow your business.
Gauges provides real-time information about your web traffic stats. Without even refreshing your dashboard, the analytics tool is updated regularly each time you have a visitor on your website.
The analysis tool can monitor multiple websites simultaneously and provide the information you need without delay. Its user-friendly UI allows you to monitor these metrics effortlessly.
The tool offers a free 7-day trial to test its analysis features. You don't need a credit card to start the free trial. Gauges offers web visitors' performance and collects the data that will help you scale your marketing and campaign efforts.
It will present accurate results across all your apps, websites, and offline channels through its live data and web analytics to help you understand your customers better.
You can get updated insight about your visitors and current events on your website, making this tool one of the best for website analysis.
The live site analytics also helps you know the content living up to expectations and web pages that aren't getting traffic. By reviewing your top content, you have a better idea of what you need to do to drive more traffic to your website.
With the aid of snapshots, recordings, and heat maps, Crazy egg helps businesses understand the customer journey better. Through its individual session recordings and visual reports, you have a better idea of your website visitors' data: where they are coming from, destination, and other helpful data that will improve your designs for a better user experience.
To analyze your website, simply enter its URL in the search box. Click the "Show me my Heatmap" button to initiate the analysis.
The analysis tool will take a screenshot of your URL and collect all data about the clicks on the specific page. It transforms the collected data into a heat map that will be displayed on top of the screenshot. The heat map gives you a clue into events happening on your website.
You must be fully registered to start your free 30-day trial to see your website's performance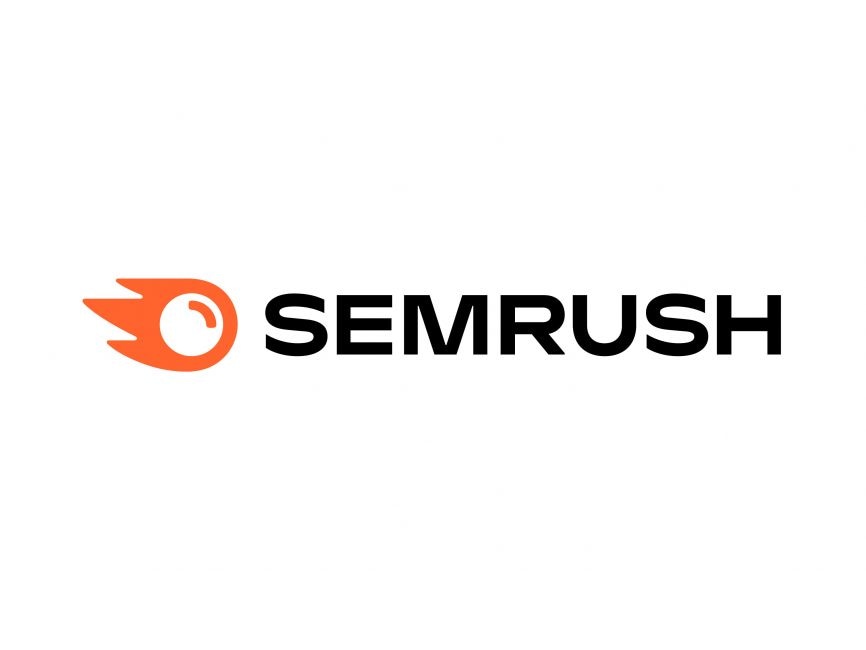 SEMRush is one of the most popular SEO tools out there. The website analysis tool performs various checks on your site and provides you with a detailed report of its findings, and recommendations on what needs to be fixed to boost your search performance and online visibility.
SEMRush promises to help you "get measurable results from online marketing." The SEO software provides several tools to enhance your online marketing efforts so you can get measurable results to take your business to the next level.
SEMRush is an effective software for content marketing, Search Engine Optimization (SEO) , site audit, keyword research, competitor research, social media marketing, and PPC, it is your one stop shop for improving online visibility and discovering marketing insights to grow your site's traffic and increase your bottom line.
The analysis tool gives its users access to a database of over 20 billion keywords and other data it analyzes to give you helpful content marketing, SEO, and advertising tips and recommendations to gain a competitive edge over your competitors.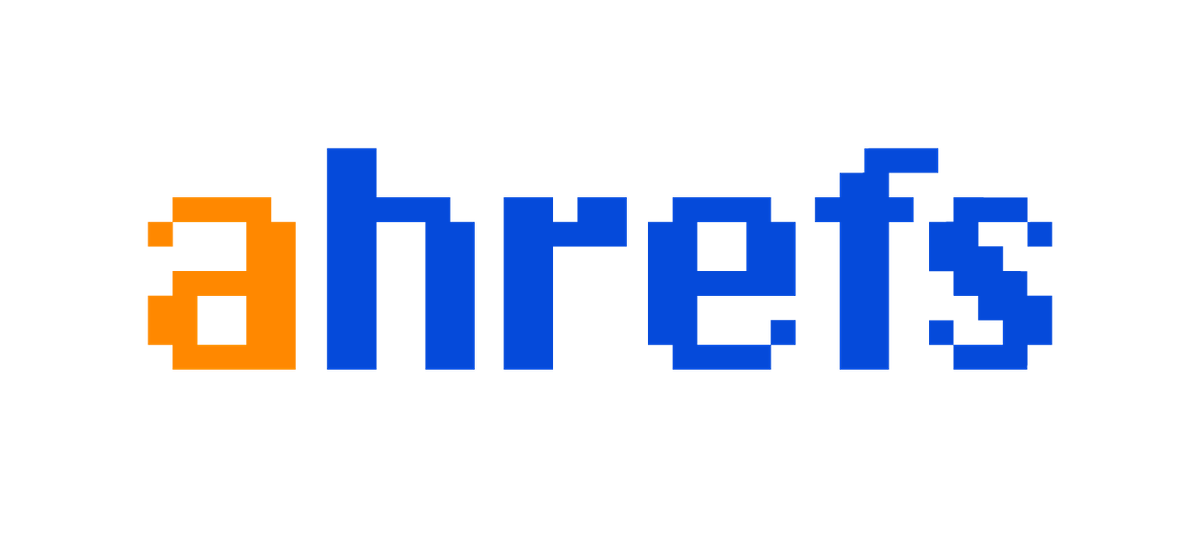 Ahrefs is another website analysis tool you should check out if you want to win at SEO and content marketing generally. Ahrefs can help you discover valuable low competitive keywords you can rank for and start bringing in some decent organic traffic.
Like SEMRush, Ahrefs has some really cool features such as:
Keyword Explorer: Keyword Explorer can help you generate a list of relevant keywords your prospective customers are searching for online, and you can then create valuable pieces of content to answer their questions or solve their problems. This will help you build a steady stream of organic traffic that can turn into high quality leads you can nurture and convert into customers.
Site Explorer:

What are your competitors doing that gives them an edge over you? If you want to find out, use the Site Explorer to do that.

Site Audit:

Site Audit helps evaluate your web pages and identifies errors that might be holding you back from performing well on search engines. If your website suddenly loses traffic and keyword positions, Ahrefs site audit can help you uncover what might be wrong..
Alexa will help you find your audience, reach them, and eventually convert them for increased sales. The tool has some amazing features that are designed to analyze your website, find potential problems and recommend how to fix them, as well as give you an insight into your on-site SEO.
Some of its useful features are:
SEO Audit Tool: Alexa's SEO Site Audit Tool helps you find technical issues that are responsible for poor ranking on search engines. It also helps you fix them to improve your visibility ratings. The tool will scan your entire website so it can give you a comprehensive report of the site and give helpful tips to increase your search visibility.
Site Comparisons:

There are a few better tools for running a competitive website analysis than through Site Comparisons. With the help of the tool, you can check your competitors' websites and see their performance so you can compare them with yours. The comparison will help you discover areas where you are lagging and give helpful tips to help you double up and increase your online visibility.

On-Site SEO Checker:

Check your website for its SEO performance and identify issues that may be drawing you back. Fixing such issues can help you increase your rankings.
Moz is another SEO competitive analysis tool you should check out. It can perform a wide range of functions that can help you improve your website's ranking such as:
Rank Tracking:

Understanding the performance of your traffic-driving keywords is crucial to reaching your online marketing goals. The Rank Tracking feature allows you to track the performance of these keywords across multiple search engines.

Site Audits:

Moz will crawl your website and uncover harmful technical issues that are undermining your SEO efforts. It doesn't only identify them but offers practical improvements and fixes to improve your rankings.

Keyword Research:

The Keyword Research feature helps you discover keywords you can target to drive more quality traffic to your website. In addition, it includes competitor research, keyword difficulty score, and SERP analysis.

Backlink Analysis:

Moz has a leading link index that will provide helpful metrics about your site such as domain authority and anchor text
Kissmetrics is an advanced marketing analytics tool that helps business owners evaluate their website's performance. It is one of the best analysis tools that helps users understand their website's actual user behavior and make decisions based on the information at their disposal.
Marketers and product teams can use this tool to track and analyze their customer's behavior and tweak their marketing techniques to suit them. User identification is one of its major features. It uses the information provided in the email form by visitors to your website to identify them individually. It may use the built-in JavaScript Library or manually with APIs.
Irrespective of the identification method used, Kissmetrics ensures you have the necessary information you need to capture more visitors and boost your conversion rate. There is also the Campaign feature. This important feature helps you connect with your users effortlessly via email, using their online behavior as the parameter for such connection.
Kissmetrics also allows you to create a marketing funnel to help you determine the number of visitors to your website that purchase a product so you can do a follow-up and upsell them, or convert them on another offer.
Google Analytics is a free part of the Google Marketing Platform, an analysis tool available for all Google account holders.
This tool is used for tracking website performance and collecting visitor insights. The information it provides as a result of the analysis can help businesses and organizations gauge the result of their marketing campaigns and activities, determine their primary sources of traffic, track their goal completions, and a host of others.
Google Analytics uses page tags to acquire user data whenever they visit your website. It then uses the collected data to generate customizable reports for data tracking and visualization. Hence, it can help track and visualize bounce rates, number of users, sessions by channels, goal completion, average session durations, page views, and other metrics.
The tool includes several features such as predictive analytics, Application program Interfaces, Funnel Analysis, and others that users can find helpful in identifying patterns and trends about visitors' behaviors on their websites. The features enable business owners to perform some functions such as analysis, data collection, visualization, monitoring, and reporting.
WooRank is a free Google Chrome extension that works as a website review and SEO analysis tool. It is considered a simple and effective easy-to-use analytics that gives users a complete picture of their website's optimization.
WooRank will not only analyze your site data but will provide helpful tips and advice that will help you get a better insight into your online marketing efforts to achieve your marketing goals by providing all the important data on the metrics that will help your business most. The analysis tool features marketing planning, automatic website review, and a backlink. The award-winning analytics software will help you increase traffic to your website, generate leads for your products or services, and boost sales.
To analyze your website with WooRank, enter your URL in the search. Choose between the Standard and Advanced Review to get the necessary data. It will give you a score value of the result of its analysis.
The result will cover the following:
Marketing Checklist that provides insights into actionable steps to optimize your website.

SEO report and recommendations.
There you have it, some of the best analysis tools marketers and business owners can leverage for better results in their content marketing and SEO efforts. These tools will provide you with relevant data to grow your website's traffic, boost your online visibility, and increase your revenue.